Kastar can be used to form walls, floor and architectural pieces. Available in ready to use humid big-bags.
For wall and elemental pieces, the beautiful layers of earth are usually left exposed as a finish.
Floor application can be compared to a polished concrete floor: exposing the aggregate aesthetics and thermic inertia are roughly the same, and offers better humidity regulation and great acoustics.
Use left and right arrows to navigate between tabs.
Wall application: Kastar is being used for non bearing partition walls, the mixture is poured into a formwork by layers of 15 cm high which afterwards are rammed to a height of 9 cm.
Floor application: For non load bearing interior floors, the mixture is poured like a traditional screed which is then rammed to 10cm. Once dry, the floor is treated to protect it against abrasions and create a water resistant layer.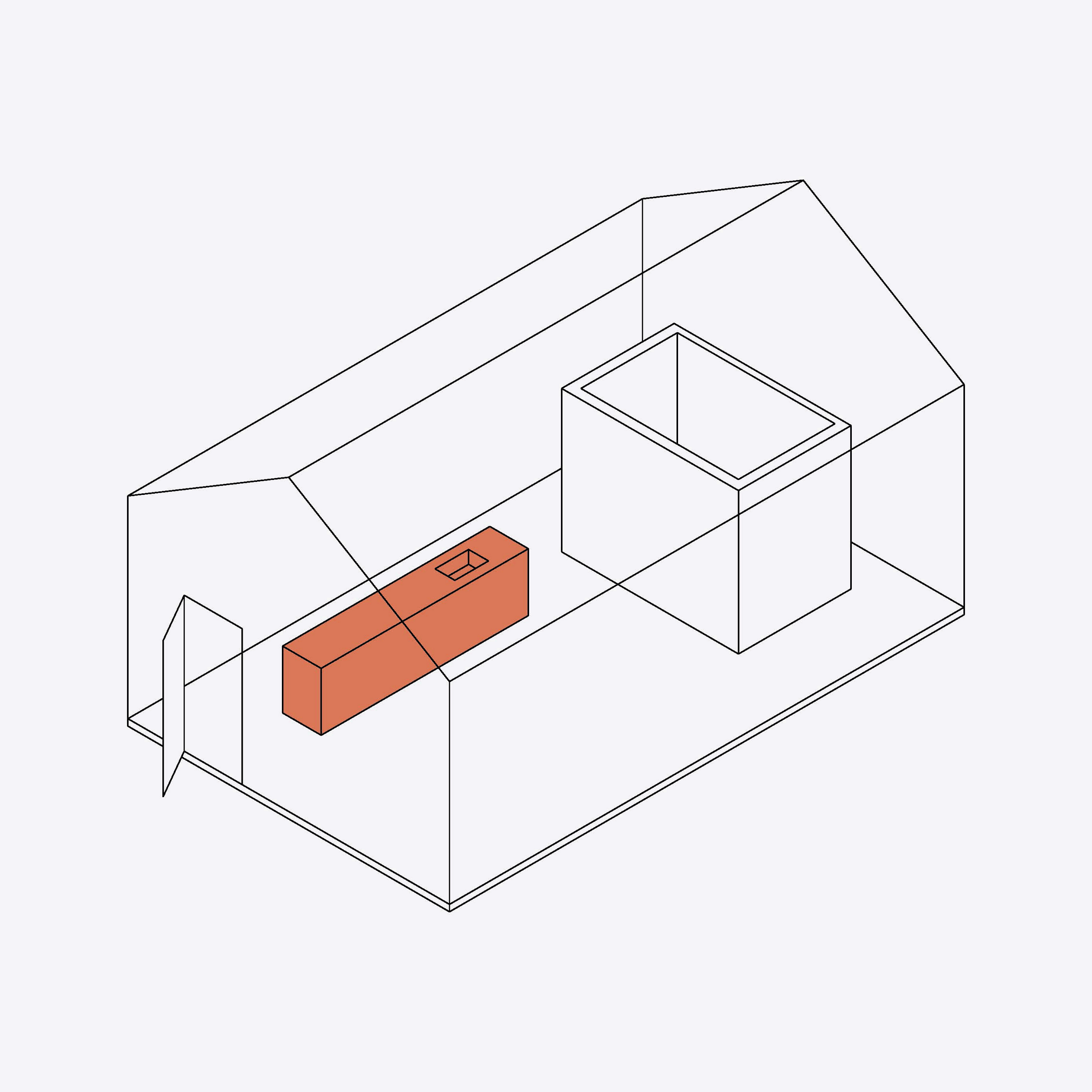 Brusselian sand 0/2 (Brussels)
Recycled sand 0/6 (Brussels)
Yperian clay (Brussels)
Recycled gravel 8/22 (Brussels)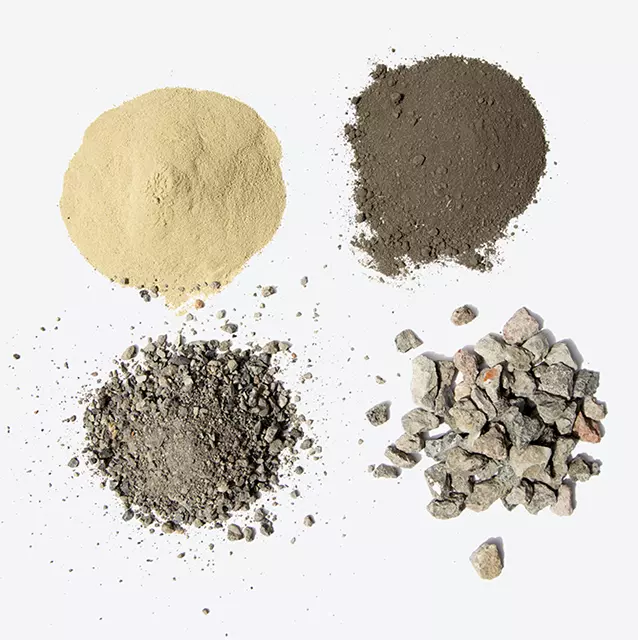 Ready for application with the correct humidity in two sizes: Big bags 1000kg, Mini big bag 333kg