Compressed Earth Blocks (CEB) are used for walls in masonry. Brickettes can be used in their raw form or finished with plaster. 
The Brickette's properties out-preform fired-baked bricks or concrete blocks. The properties include thermal inertia, humidity regulation and acoustic qualities. Improving the quality of the space and at the same time creating a more healthy living environment.
Use left and right arrows to navigate between tabs.
Used for non bearing interior walls, the Brickette can be left exposed or finished to with a plaster. For use in load bearing walls, an additional study, Le Specialeke, has to be executed.
Brussels sand 0/2 (Brussels)
Loam (Brussels)
Yperian clay (Brussels and Wallonia)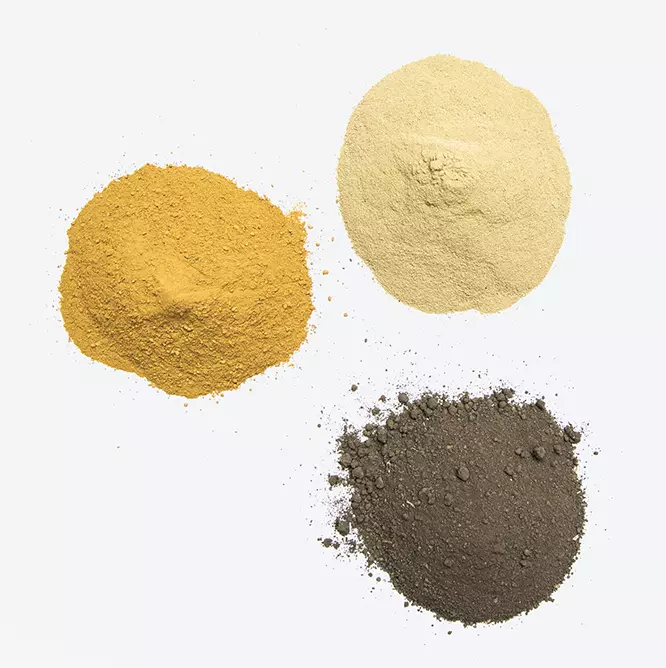 Delivered by a pallet with 100 units.
200 x 300 x 90mm

Brickettes are available as stabilised (with lime) or unstabilised.

Sold in quantities of 100 Brickettes/palette.